These days, most of the people bake pizza at their home rather than buying it from the bakery. Some individuals use cordierite pizza baking stone while some use a ceramic pizza stone. Here it must be noted that the outcome of ceramic and cordierite oven baking stone is not the same. In this article, we will highlight the difference between these two pizza stones so that you can choose the right one for your kitchen.
If you have kept a home oven in your kitchen, then you must be aware of the difficulties that are involved in controlling heat. It would not be wrong to say that home ovens are not capable of producing sufficient heat to get a perfectly baked meal. This is where the oven baking stones can assist you. A pizza stone works as a robust surface to retain heat and help in supplying adequate heat to your food. Let's now discuss the difference between cordierite pizza baking stone and ceramic oven baking stone.
Cordierite stones
Cordierite is free from lead and is well known for its absorbent property. It can last for a longer time period and is considered a durable material for baking food items. Cordierite pizza baking stone can even handle extreme temperatures. It can be used on fire directly and resisted temperature as high as 800℃. This helps in reducing the risk of any breakage if your food requires an extremely high temperature to bake. A cordierite stone can last for several years if you use it in your home oven.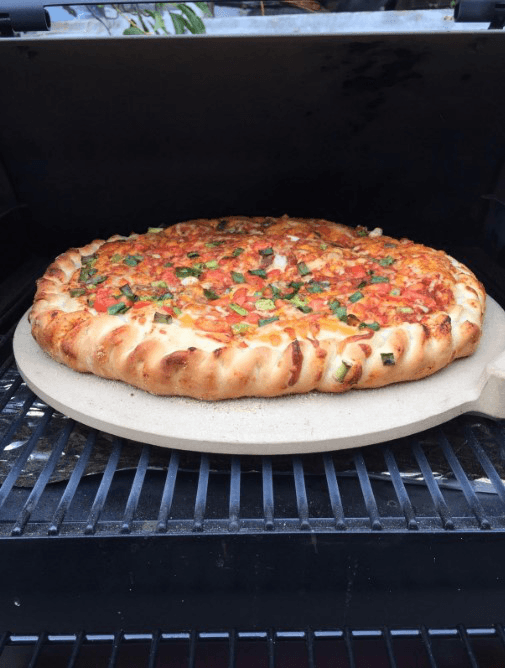 Ceramic stones
These stones are manufactured by shaping clay and then cooking it in the kiln. This type of stone can conduct much lower temperature comparing to cordierite pizza stone, so it's likely to break if you keep using it for a longer time period. Ceramic stones are liable to shatter or crack, particularly when you use them for frozen pizzas that first involve exposure to cold before exposing to extreme heat. Thus, it is advisable to preheat the pizza stone together with the oven. Ceramic is not much durable as cordierite, rather it is fragile. A ceramic oven baking stone is likely to slip and break if not carefully handled. It is recommended to place this pizza stone in the oven when you are not using it.
Other oven baking stones:
All of you will be amazed to know that oven baking stones can be used for different purposes besides baking a pizza. For instance, a baking stone for bread allows you to cook crispy bread at home whereas a glazed non-stick steak cooking stone allows you to prepare steak at home. Bakeware Supplier Wholesale Glazed Non-stick Steak Cooking Stone SYGS340RD is a best-selling stone to cook steak in your oven or grill. This stone can be used in gas barbecue, commercial oven, home oven, or direct on fire.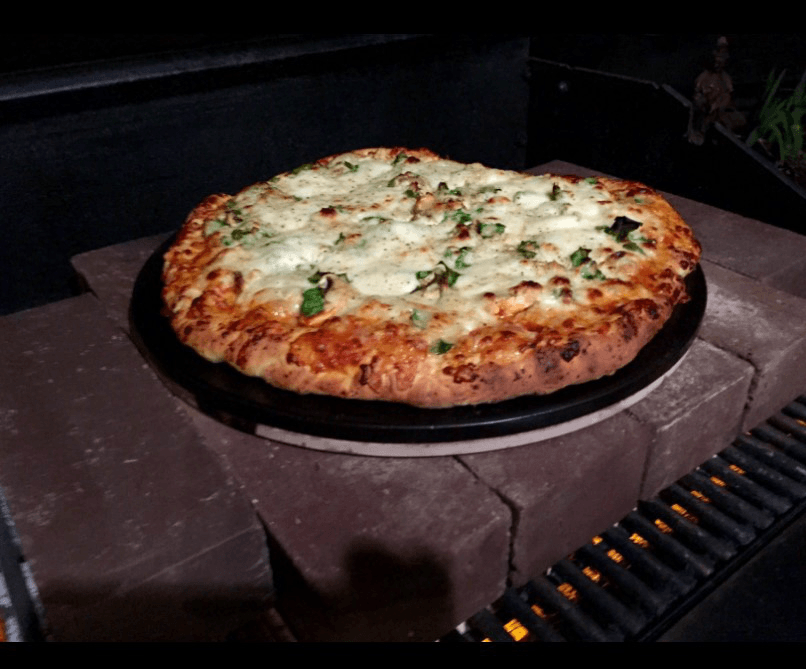 Bakeware steak cooking stone has FDA, RoHS, LFGB, REACH, and CE certification. Moreover, it is also eco-friendly and you can easily purchase it online through Foshan Nanhai Shengye Refractory Material Co., Ltd.
Shengye is an amazing baking stone manufacturer that has been in business since 1996. Like all businesses, they worked their way to the top. They are the largest pizza and grill stone manufacturer in China. They produce over 2 million units per year. When cooking pizza you could just plop it down on the metal rack, bake it on the box, or even on a metal sheet. But the best way is with a pizza stone. A pizza stone can sit in the oven or on the grill. They are dedicated to producing pizza stones that are superior in quality and available at a competitive price without comprising quality or good customer service.
Redefine your family pizza night with the best pizza you have ever had at home. The pizza stone will ensure that your pizza is baked evenly for a heavenly pizza. The best way to get an awesome pizza is with a pizza stone.
What is a pizza stone? Simple and yet complex. A pizza stone is just that. But a specially chosen, cut and crafted stone. The Shengye stones are made of cordierite. A pizza stone is a classic way to cook a better pizza at home, It's as good or better than delivery. With a pizza stone, you could be quickly on your way to making a better pizza. Make your own dough, choose your toppings. Go healthy or go classic. With a pizza stone, you could cook a frozen pizza or a nice homemade pizza. Impress your friends, neighbors, and coworkers with culinary skills in the kitchen. Keep them wondering what your secret is. Or fill them in and help them get their own.
With tons of amazing options, you can have your pick. From thick to thin, square to circle. With Shengye you could have the best pizza in town. With a manufacturer with over twenty years of experience, they have the skill and style that you want and need. Handles no handles. There is unlimited potential.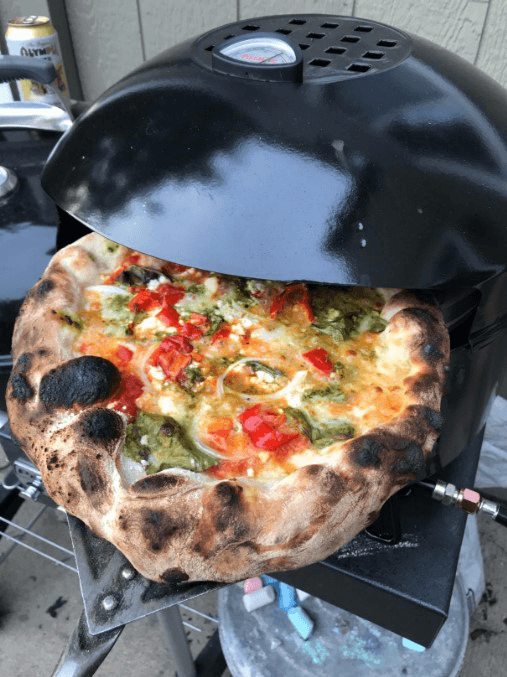 Don't wait any longer. If you have ever thought of getting a pizza stone. Then look no farther. The Shengye manufacturer is the business for you. Look no further for quality pizza stones. You can get a stone for the oven or for the grill. So many ways to cook a quality pizza you will have time for creativity. So what are you waiting for? Get your Shengye pizza stone today.